Imagine a situation – the time, you need to get to the gym, have already used, in order to make the most effective workout at home.
Thanks to this 15-minute training that you can practice at home without any aids or special sports equipment, you will understand, that every day there is time for workouts.
Important rules, before you begin:
1. Preheat the body. Do some squats, then – a few circles with your shoulders, move your head, thighs, legs shake …
2. Set the alarm 15 minutes. Do the exercises one after another, and take your rest only when you feel the need. Repeat as many times as you can in 15 minutes.
3. Exercise at 3 times a week or every second day.
4. After three weeks enlarge the duration of 20 minutes.
First exercise – explosive sumo squat
Repeat 12 times.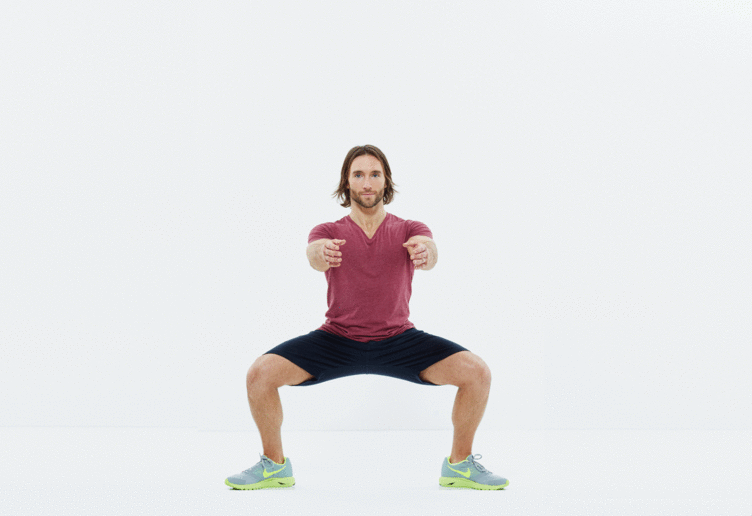 Second exercise – push-ups
Repeat 12 times.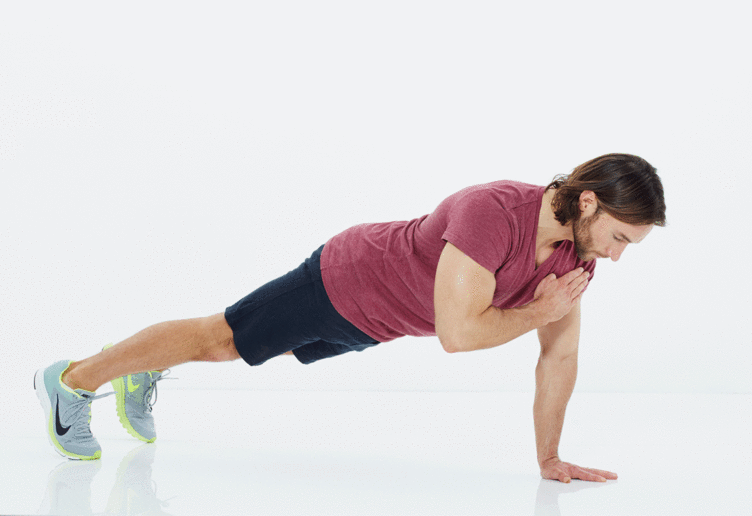 Third exercise – strength of body
Repeat 12 times.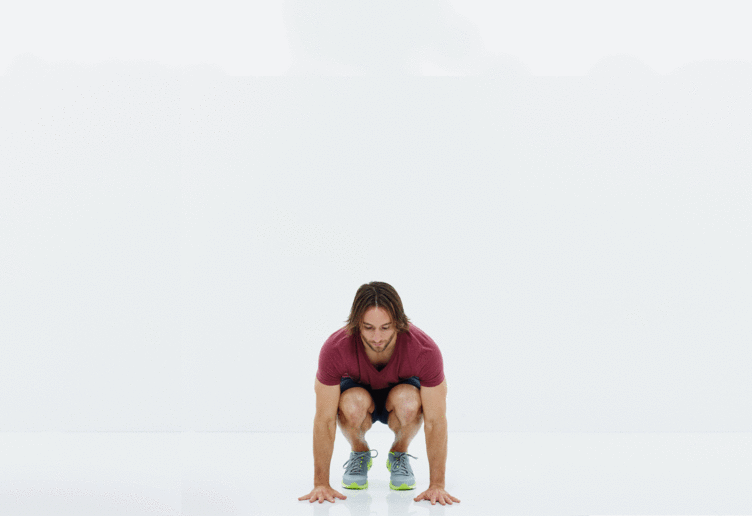 The fourth exercise – push-ups with bending
Repeat 12 times.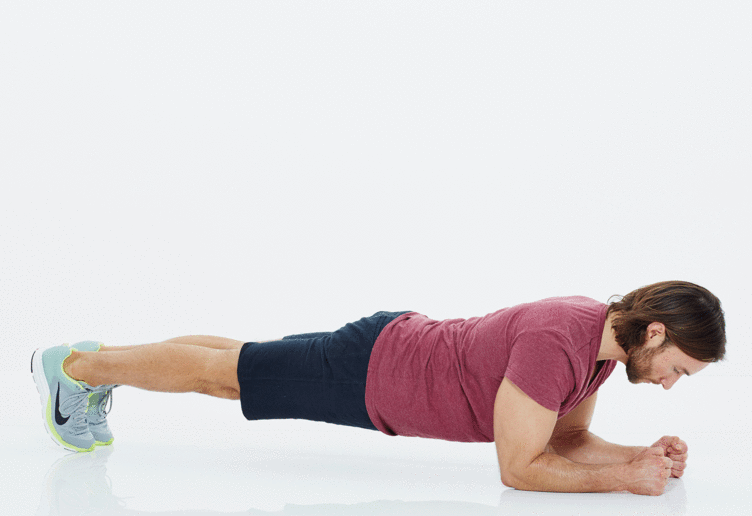 Fifth exercise – jumping by show of hands
Repeat 12 times.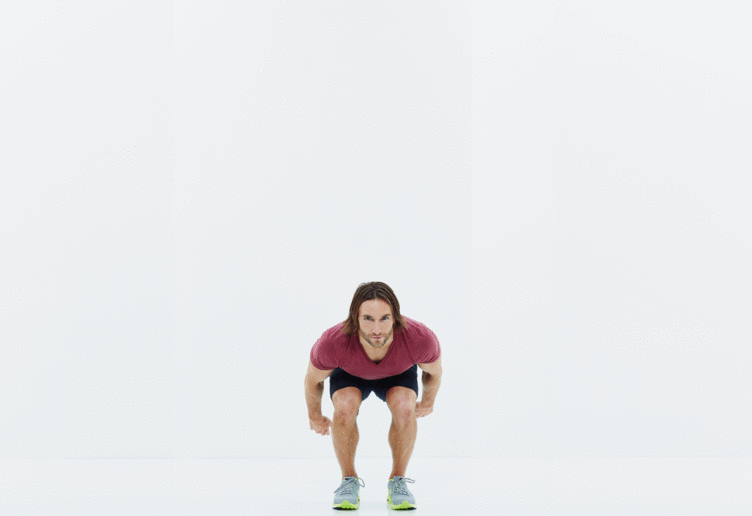 Sixth exercise – a mainstay of hand
Repeat 3 times with each hand.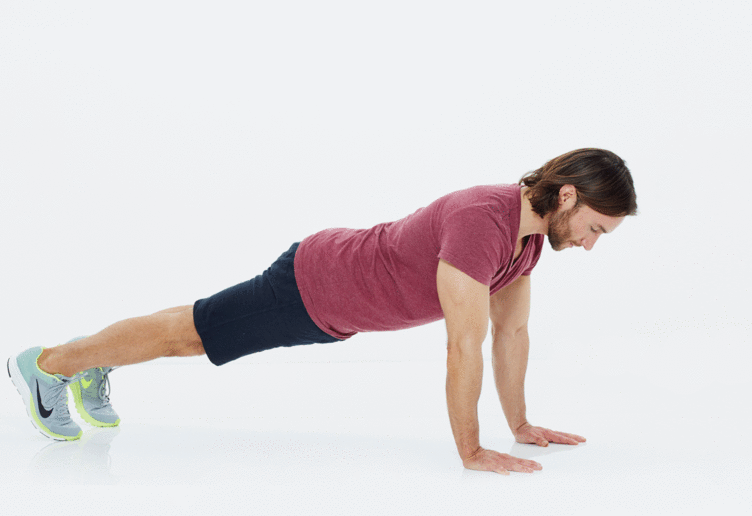 Seventh exercise – jumping by bending knees
Repeat 12 times.